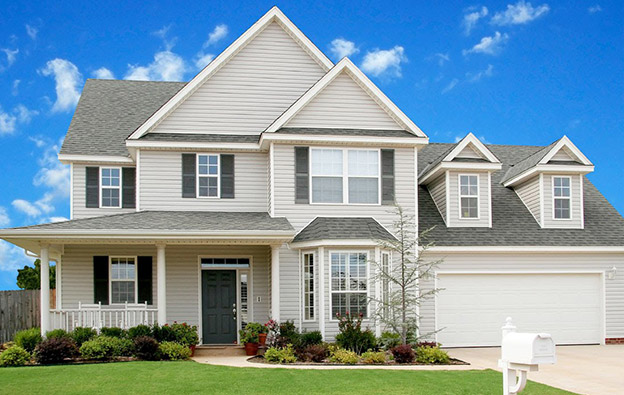 What you need to know about coverage
There are several rules on home insurance. Here are the ones that are of interest you:
Who is covered by your insurance?
Besides yourself, home insurance covers:
Your spouse, your children, and young people under 18 in your care.
Students in your care are also covered.
If you have lived with your spouse for less than three years, you must indicate this in the contract to extend your protection.
Types of contracts offered
Insurers' offers for homeowners and tenants are divided into two categories:
Full risk protection: This covers civil liability and all risks, excluding those who are not in the contract.
Specific risks coverage

: This covers the events and risks included in the policy and the insured's civil liability.
The building insurance premium
The home insurance premium is what you pay to the insurer. The amount of premium you get after a home insurance quote depends on:
Type of house, building, or dwelling. Indeed, if the house is single-family, multi-unit, or an apartment, the structure's age is considered.
Type of contract and protections chosen (with or without riders).
Claim history: the number of fires, claims, and the crime rate in the area where the dwelling is located.
The structure's value and the cost of reconstruction.
Your credit information, which is available to the insurer with your consent.
It is important to know the content of different policies to find comparative advantages in premiums, deductibles, and protections.
There is only one way to compare:
click to receive submissions
Protections in your contract
The home insurance policy guarantee first concerns civil liability, and then the property of the insured person:
Civil liability
Your civil liability is incurred when:
You are held responsible for damage to others' spaces or houses
Someone gets hurt at home.
This considers the damage done to others for which repairs may be required, not protection against personal injury.
Protection of property
This coverage concerns mobile and immobile property. After precise identification, items include household appliances, furniture, clothes, electronic gadgets, objects of collections, etc.
Real estate includes your home and its outbuildings – detached garage, shed, etc.
What risks are covered by insurance?
The home insurance guarantee covers:
Theft, attempted robbery, riot, vandalism, broken glass, broken windows, new window installation
Fire, explosion, smoke, forest fires
Leakage of sanitary facilities or water pipes and other water damage
Accidents with objects or a vehicle
In all contracts, you should expect exclusions. To find the insurance policy that suits you best, you must have the choice of several offers.